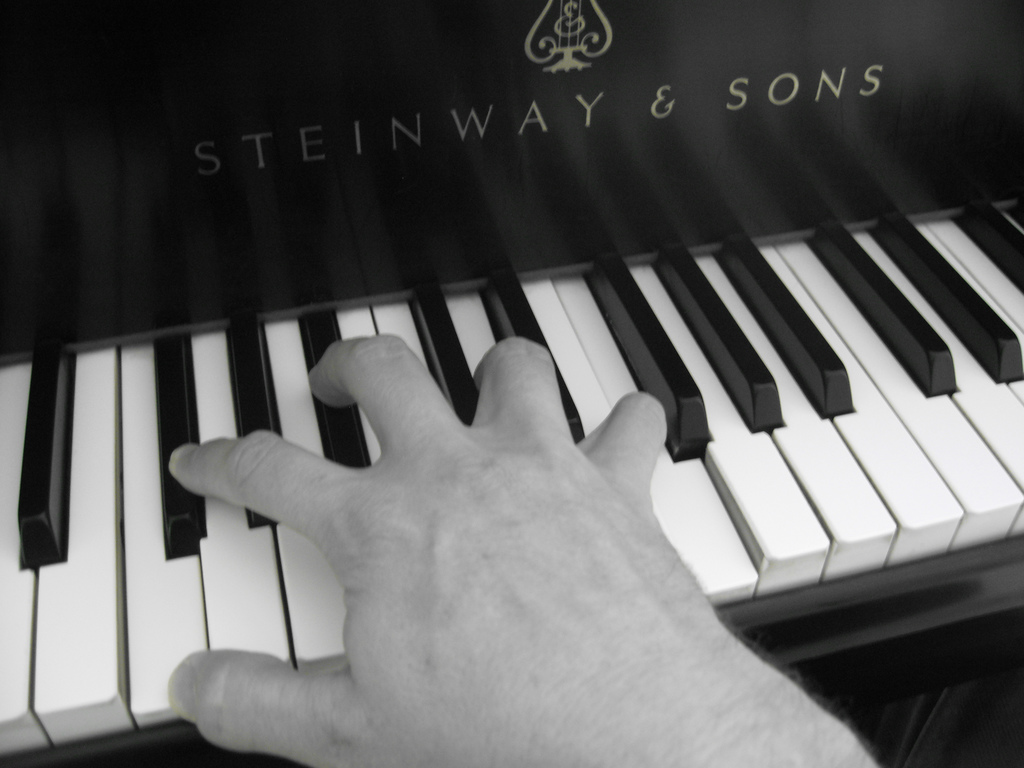 The CPM team has been great during this time of uncertainty. It's nice to know that [my son] could count on continuity and stability with his lessons.
The teacher is great at connecting with my child. His expectations are reasonable and I like how he holds my daughter accountable. It's so important that they learn this at an early age.
Great experience! Great rapport!
[My daughter] loves her sessions with you and we have seen such a dramatic improvement this year.
[My son] is always excited to go for his piano class. He has always shown interest in doing piano homework. He is very comfortable with his teacher…a very patient, understanding, and a caring teacher.
Peter has very excellent and commendable teaching techniques.
A Thukral
[My daughter] loves piano lessons! You make it fun and exciting for her. I think she feels like she's the only kid in this world with you because you're always so excited to see her! You are positive, sensitive, energetic, and caring. Plus, you know how to push her to do her best! We look forward to a great year again!
B Giroux
Remember Reading Rainbow? That kid's show in the 80's that instilled a love of books and of reading into youngsters? The show would end with an evaulation of books, but not from celebrity host LeVar Burton.... his tag line was, "but you don't have to take my word for it..."
Each year we ask families to fill out a short survey about their experience with cpm-e with respect to math tutroing and piano teaching.
Families are asked to rate us on a 5 point scale, with 5 being the highest. Current results have been posted below.
sessions started & ended on time

rapport between student & teacher

expectations of the teacher on the student

communication response time of the teacher

overall pace the teacher moved at

overall cost value of sessions



Below are some thoughts from parents, present and past, about their experience with cpm-e, specifically related to math tutoring. If you would like to get in touch with current parents for reference purposes, we have several willing to share with you. You can request reference contacts through email.