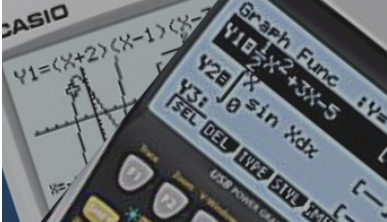 One of the advantages of ordering your CASIO with cpm-e is that we our secure checkout and not have to worry about another thing!
To get a school involved, all we need is a teacher willing to accept our deliveries and hand them out to students. Students need to sign for the calculators to let us know that they have been received by the right person.
We take care of the rest. Students get a great calculator at a great price. Schools don't have to deal with money or inventory. It's a win-win for everyone!
A current listing of schools taking part in our program is available here.
If you have questions, or would like your school to be involved in our delivery program, please connect with us at casio@cpm-e.com.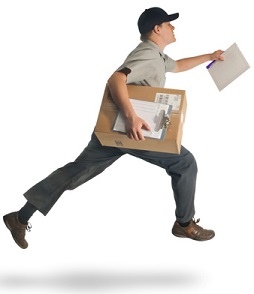 At cpm-e, we get that sometimes you can't afford the things you need for school, and we want to be able to help those who need a graphing calculator but are not able to purchase one. That is why we have our students in need program running alongside our free delivery.
For all schools that participate in our free delivery program, cpm-e will donate one calculator for every 25 sold within a school. This donation will be given to the contact teacher listed on our website for them to give out according to the needs presented to them at their school.
If you are a student who needs a calculator but you are not able to buy one, please go talk to your teacher. We would love to be able to help you through this program… all you need to do is ask.
If you have any questions about our students in need program, please feel free to connect with us at casio@cpm-e.com.