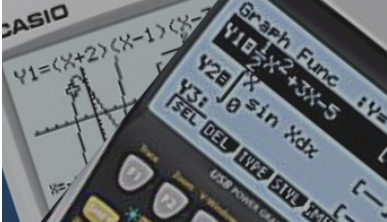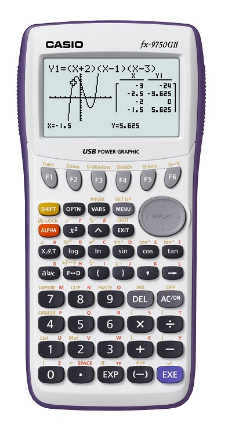 AMAZING VALUE!
approved for diploma exams

available in white or pink

everything you need for regular math courses

comparable to TI 83/84

high contrast display

easy to use icon menu & operating system

G-Solv technology
AMAZING RESOURCE FOR TEACHERS!

not approved for student use on 30-1 & 30-2 Alberta diploma exams

approved by College Board of AP for their AP Calculus Exam

high-resolution colour display with over 65,000 colours with 8 lines by 21 characters, size 3.25" diagonal

high-definition 3D Graph provides visual support for mathematical exploration.

picture plot technology, up to 140 hours of battery life

easy to use icon menu & G-Solv technology

pre-installed geometry add in, financial functions, and so much more

pre-installed dynamic geometry software that animates functions

USB plug in adapter included
Check out the models below!
We believe CASIO offers a superior product when it comes to the design and ease of their operating system and their value for your money. Remember that you have a choice – Alberta Education allows the 9750GIII and 9750GII models into diploma exams.
CASIO models are so user friendly, you don't need your teacher's help with it – the steps are intuitive and straight forward… you will be teaching your teacher in no time!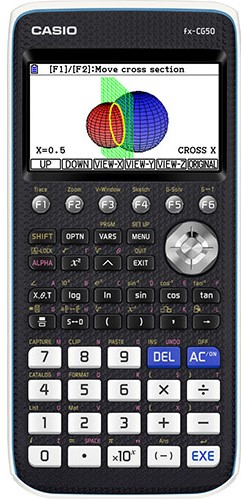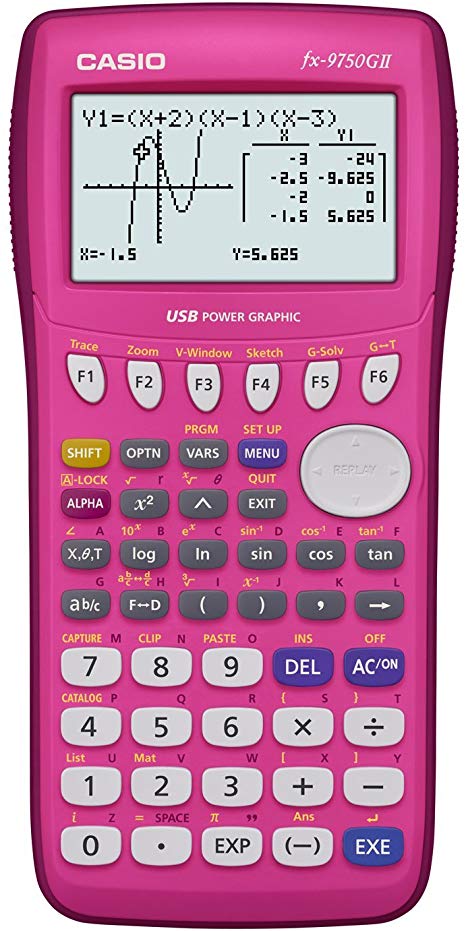 | fx-300ms, 2nd edition |
JUST NEED A SCIENTIFIC CALCUALTOR?

We have you covered for Math 31 and other courses that do not allow graphing calcualtors with this model!

Scientific calculator with 240 build in functions.

Solar and battery backup

Statistics (2 variable) with regression features

2-Line display 10+2 Digits

Multi-replay function reduces keystrokes on repetitive calculations

Statistics (2 variable) with regression analysis feature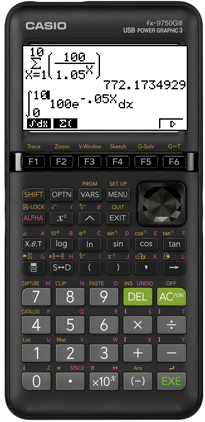 THE NEWEST POWER HOUSE!
The next generation in graphing calculators! This is the model of choice for students in Alberta. It out performs its competitor, and is less expensive. It's a win win!
approved for diploma exams

High-resolution LCD display

3MB Flash Memory

CPU Capacity 4 times faster as competitor

Icon-based menu offers intuitive usability

Natural Textbook Display shows fractions

Spreadsheet functionality

USB connectivity for file sharing

Quick Pie Charts & Bar Graphs

Built-in Conic Equations

AP Statistics Features

Random Number Generation