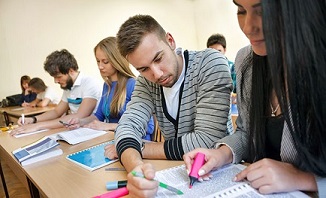 will be held in CPM-E's home studio, located in Bridlewood (SW Calgary)

address will be emailed to applicants upon registration

students will recieve a review booklet that will cover the entrie course

there is a minimum registration of 4 required to run the course

there is a maximum registration of 14 - act now to book your spot!


registration is now open - registration closes the evening prior to each session
We are offering one session for 30-1 and one for 30-2.
Please make sure you register for the right one. Details are below.
SESSION 1 | Math 30-1
Friday, August 3 from 9:00am - 12:00pm


9:00am - 12:00pm | transformations, polynomial functions, radical functions
Saturday, August 4 from 9:00am - 1:00pm

9:00am - 12:00pm | radical functions, function operations, intro to trig

12:00pm - 1:00pm | optional question & answer
Sunday, August 5 from 9:00am - 12:00pm

9:00am - 12:00pm | graphing trig functions, trig equations, & trig identities

Monday, August 6 from 9:00am - 1:00pm

9:00am - 12:00pm | exponential & logarithmic functions, permutations & combinations

12:00pm - 1:00pm | optional question & answer

Both the Math 30-1 & Math 30-2 diplomas are scheduled for Wednesday, August 8, 2018 @ 9:00am
SESSION 2 | Math 30-2
Saturday, August 4 from 2:00pm - 9:30pm

2:00pm - 5:00pm | intro, rational expressions & equations

5:30pm - 8:30pm | polynomial & sinusoidal functions

8:30pm - 9:30pm | optional question & answer
Monday, August 6 from 2:00pm - 9:30pm

2:00am - 5:00pm | exponential & logarithmic functions, set theory

5:30pm - 8:30pm | permutations, combinations, probability, gaming

8:30pm - 9:30pm | optional question & answer