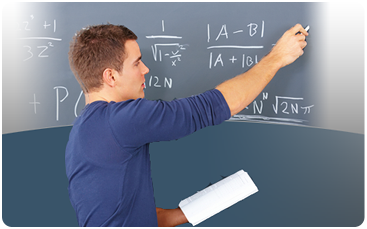 The more resources available to a person, the better! The following are some internet links to math resources that you might find helpful. Please remember, though, they are just suggestions... cpm-e does not endorse them and is not responsible for their content.

National Council of Teachers of Mathematics (NCTM)
Lots of articles, applications, and computer programs to help students of all ages.

Math 30-1 Explained
Excellent resource, notes, and practice for pre-calculus.

Math 10C Explained
From the maker of Math 30-1 Explained and Pure Math 30 Explained. Great resource as you transition into senior high math.

Math 10C Pearson Textbook
A link to the online version of the textbook most schools use.

Sometimes success first comes by watching it being done - the Khan Academy has great free videos on lots of subjects... a great resource when you are stuck on something!
| helpful links for math |