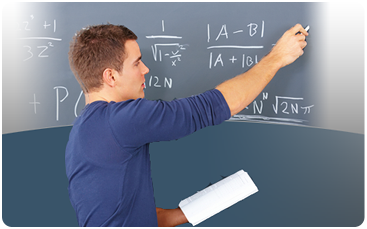 Registration is as easy as 1 - 2 - 3! Ok, maybe there's a four and five there too...
Contact us to confirm that there is a time slot available that works for your family

Head to our secure online store. Link is below.

Add the item to your cart and click proceed to check out. The checkout process gives us all the demographic information and credit card information we need.

Please note - students registering for sessions must pay by credit card. Do not choose the PayPal option or the Visa Debit/MasterCard Debit option. Should you wish to pay by debit card, please contact us with card information. Do not go through the online registration process.

There will be a comment section in the checkout procedure. Please provide us with the student's full name, birthdate, and any medical information that we should be aware of.

Your credit card will be charged when you submit this order. After this, your card is automatically charged at the first of the month for the upcoming month. Credit cards get processed between 10:00pm and 11:00pm MST the night before the first day of the month.
Click here for the 60 minute registration, which will purchase your first month of sessions.

| register for math sessions |